WELCOME TO STORM COATINGS
Your property's reliable roof protector and defender against the elements.
Storm Coatings provides reliable and long lasting roof protective coating and liquid waterproofing services and solutions to factories, warehouses, parking areas, retail outlets, public buildings, and more.
From simple metal roof waterproof coatings to regular anti-corrosion to full waterproofing treatments, we deliver the complete spectrum.  Metal roof coating, tin roof coating, barn roof coating,  aluminium roof coating, steel roof coating, waterproofing tin roofs or corrugated metal roofs – we handle all coating (and recoating) projects with expertise, and for cost effective per square metre rates.
Industry leading technologies, industry best standards, impeccable work quality, painstaking attention to details, safety parameter adherence, and regular updates are assured when you engage us.
Headquartered in Norfolk, we offer roof coating and waterproofing services across the length and breadth of the United Kingdom.
Contact us for free site visit and/ or no-obligation quotations.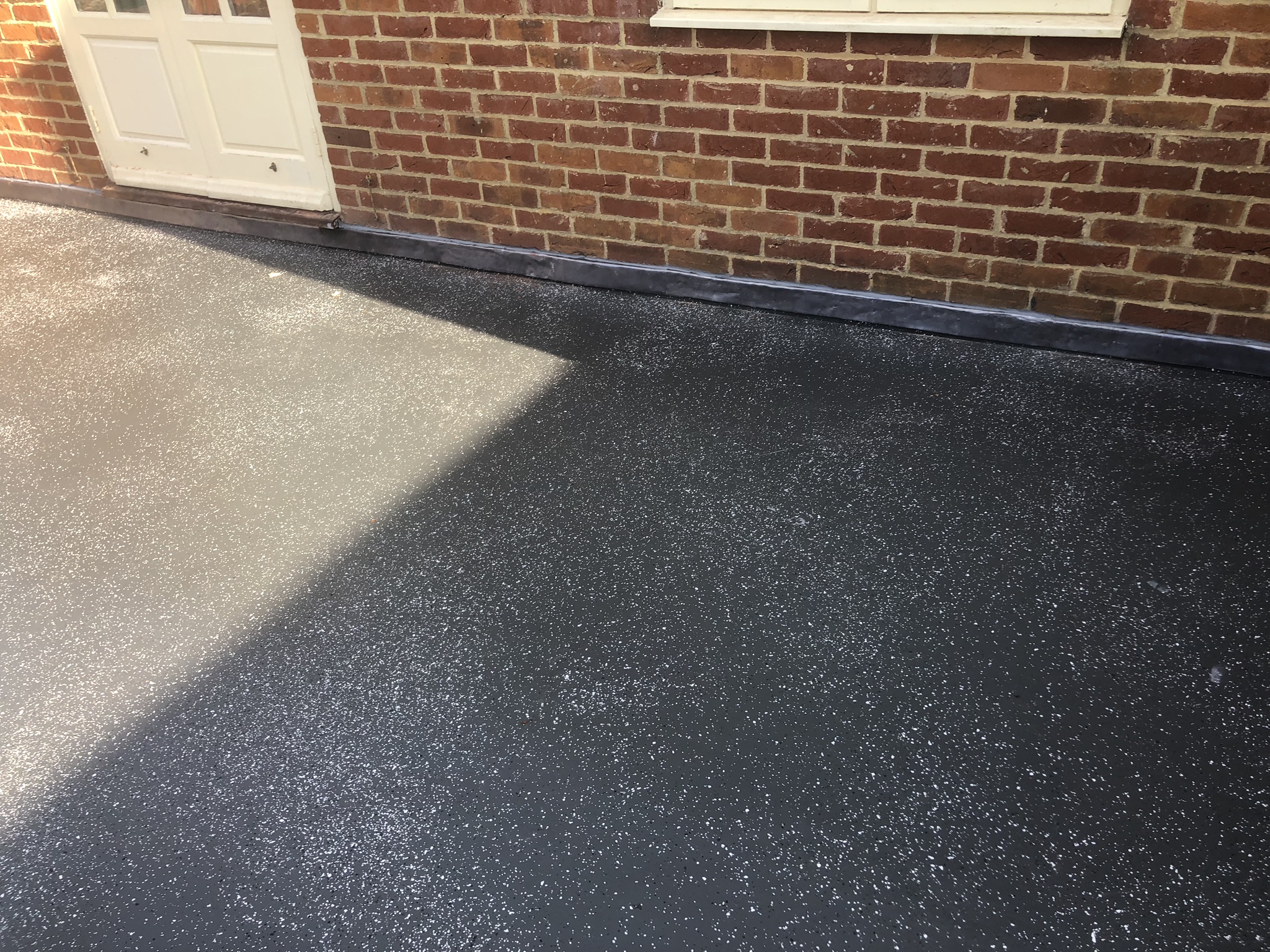 About Us
We are a professional team with several years' on-site experience in roof coating projects. We stand in the front row of metal coating companies. Our expertise spans technical as well as customer service domains to ensure you not only get the best roof protection but the best customer care as well.
Storm Coatings offers a complete range of roof coating services including anti-corrosion coatings, waterproofing, gutter lining, cut edge and repair protection to commercial, industrial and community buildings.  We understand the need to run operations smoothly, and take pride in providing high quality services with impeccable workmanship and minimum possible disruption for our clients.
Our headquarters is at Norfolk. Rest assured, we can cater to your protective coatings and waterproofing needs anywhere across the United Kingdom.
CONTACT US
Got a question or want a quote? Fill in the form below and we'll be in touch..

LOCATION
30 Coronation Grove Swaffham
Norfolk United Kingdom PE377NA


EMAIL US
info@stormcoatings.com