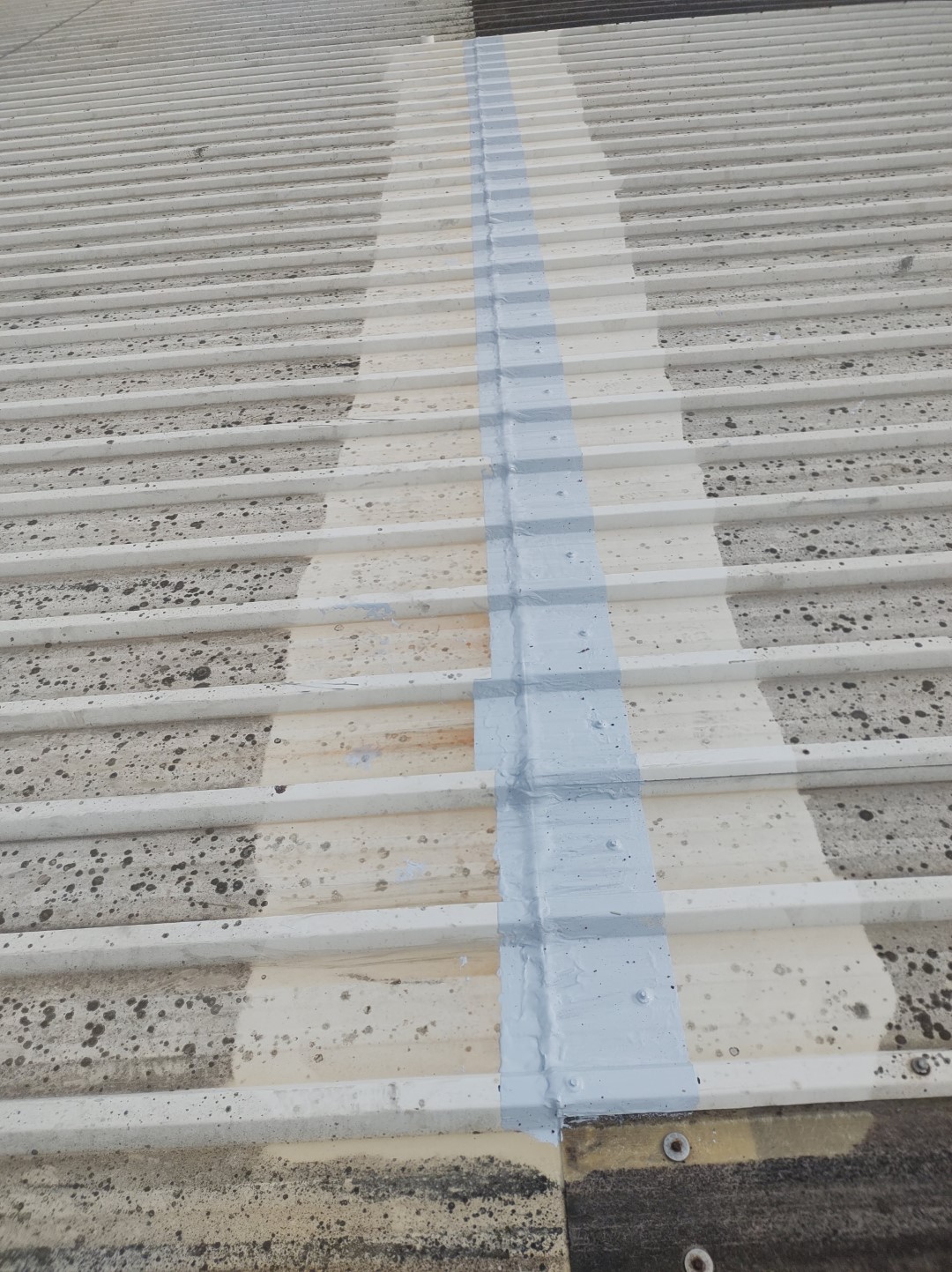 Cut Edge Corrosion
Looking for cut edge corrosion repair services for your property's roof?
Cut edges are those edges of the metal cladding sheets that may get corroded on exposure to elements unless sealed effectively. Unprotected cut edges cause metal roof degradation and rust repair jobs, entailing more expenditure.
Corrosion or rusting of cut edges causes a peeling back effect on metal cladding sheets that can lead to water seepage that can then weaken the cladding and cause major repair and maintenance expenses. Also, a building with cut edge corrosion issues affects the value of the property too. When it comes to cut edge corrosion, the old adage of 'a stitch in time saves nine' holds true.
At Storm Coatings, we use waterproof sealants for metal roof cut edges to provide foolproof cut edge corrosion repair and treatments to ensure your building remains watertight. Our team uses industry best solutions to ensure your roof's cut edges stay corrosion proof for many, many years.
Get in touch today to discuss your building roof's cut edge corrosion control treatment.
CONTACT US
Got a question or want a quote? Fill in the form below and we'll be in touch..

LOCATION
30 Coronation Grove Swaffham
Norfolk United Kingdom PE377NA


EMAIL US
info@stormcoatings.com